Good for your dog and the planet






Health benefits within 3-4 weeks
Our products are designed to complement your dog's daily diet. Whether they're a young, healthy pup or a senior dog showing symptoms, each supplement targets a specific health need.
Making waves around the world
Our dog supplements have been featured in some of the world's best known publications.
Loved by dogs, designed by vets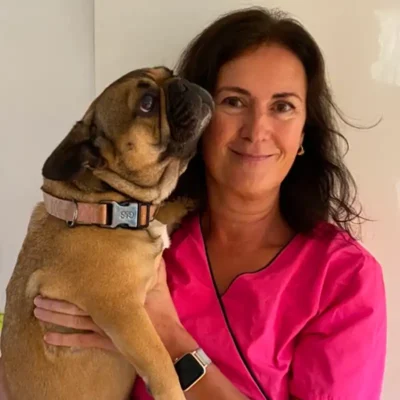 "Blue Pet Co's range of nutritional supplements are a great solution when it comes to supporting your dog's health naturally, from puppyhood to senior."
Dr Fern Holden
Veterinary Surgeon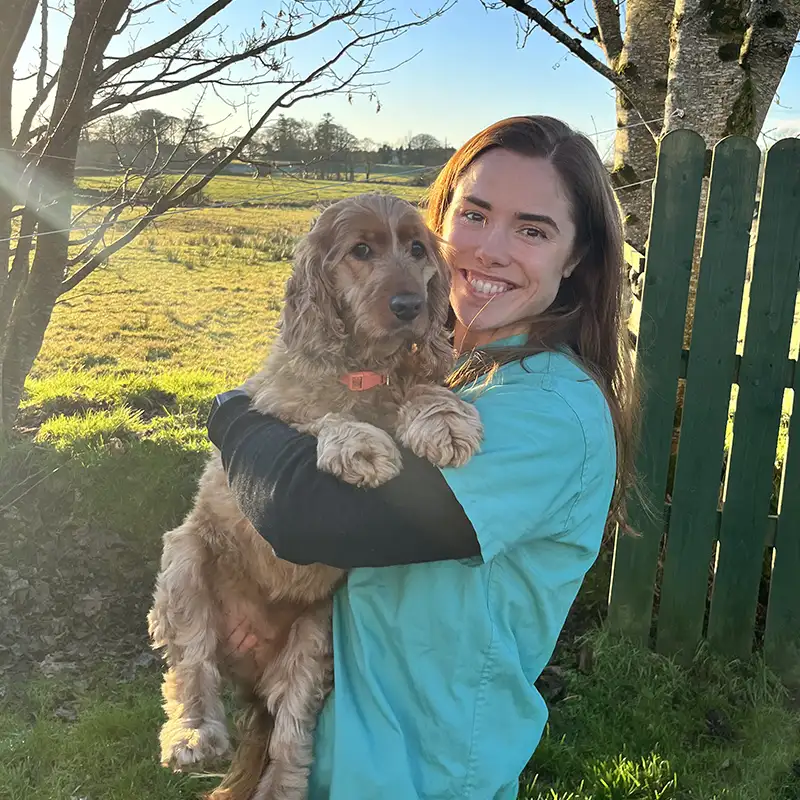 "Not only are Blue Pet Co supplements a tasty treat, that is sustainably sourced from our oceans, but they also provide your dog with support for their everyday life."
Dr. Katie O Brien
Veterinary surgeon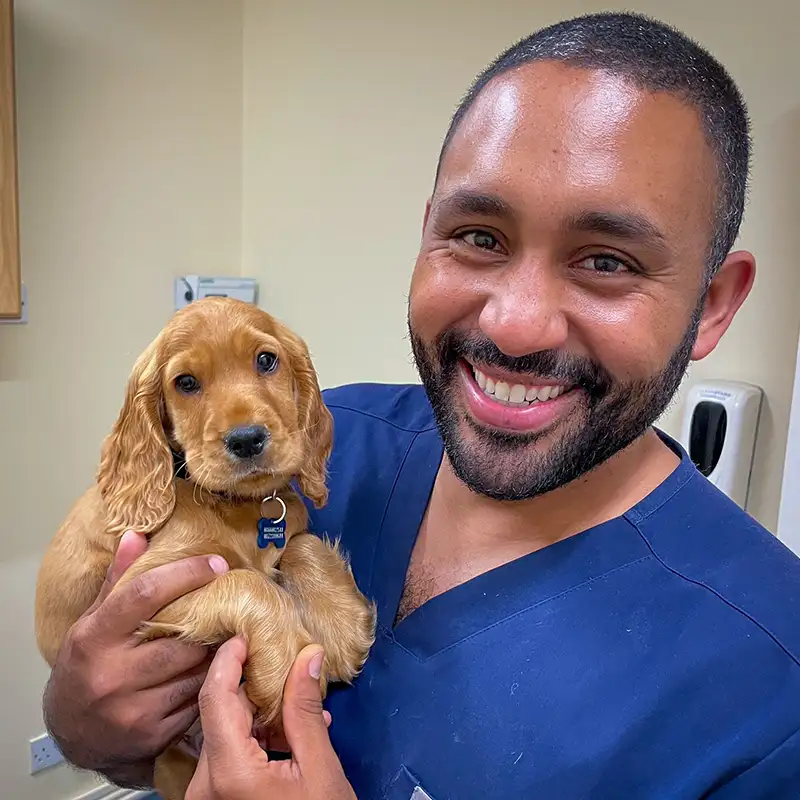 "I have eagerly joined Blue Pet Co as an ambassador because of their mission on improving animal health through innovative techniques utilizing sustainable seaweed! The high level of science is ingrained in the products and low-waste packaging."
Dr. Bob
Veterinary surgeon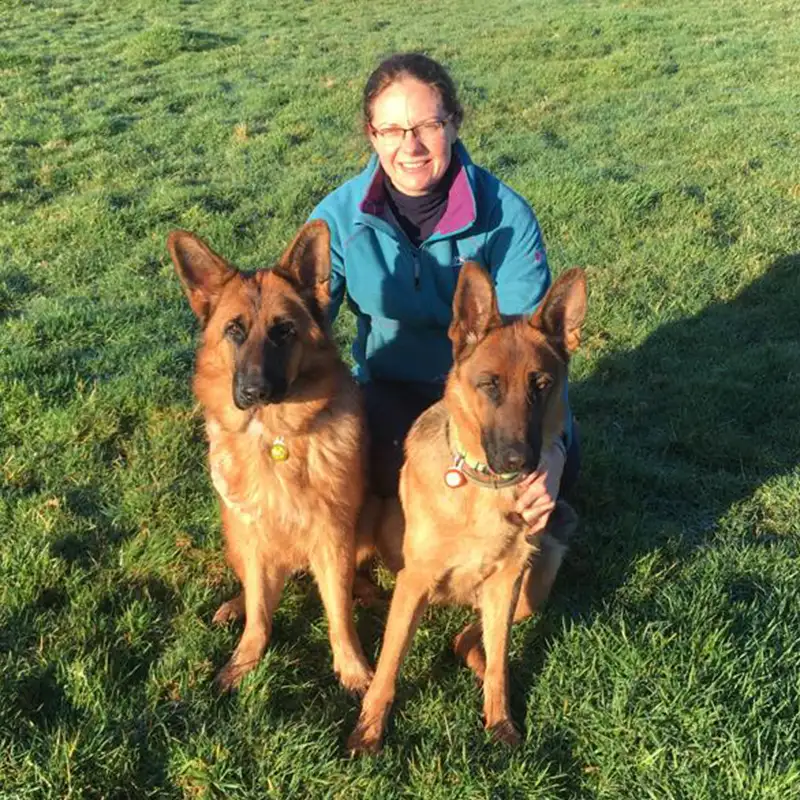 "Blue Pet Co's unique supplements have proved to be useful in many of my clients arthritic and stiff dogs. They love them and a huge bonus is the apparent improvement in the quality of their skin and coat. If people are keen to try a supplement for joints and skin health I would recommend it."
Dr. Celia Cohen

Superpowered
by seaweed
We extract the goodness from Irish Atlantic ocean seaweed to create our unique complexes PhyCoidan™, PhytoMara™ and PhytoDent™. Our seaweed formulations contain a sustainable source of over 60 macronutrients that are beneficial to your dog's health.
Real dogs, real results

"Lila absolutely loves these! She happily takes them as a treat and she is a picky pointer! I have noticed that she is keen to climb up onto our sofa and is back jumping at our kitchen worktops!! Very happy with this product! Lovely, recyclable packaging and natural ingredients! Fantastic all round!"
Kelly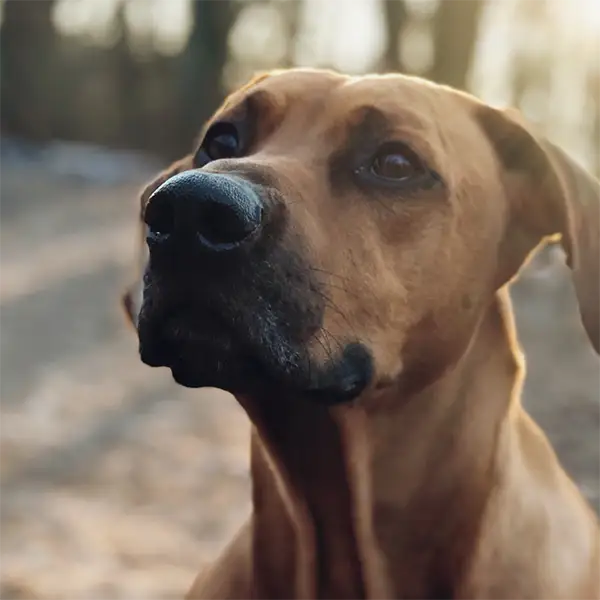 "Having changed from a Vet approved liquid supplement to these chews we have seen a significant improvement in their mobility even as they get older. We've tried various joint supplements but these are the best by far. "
Juliette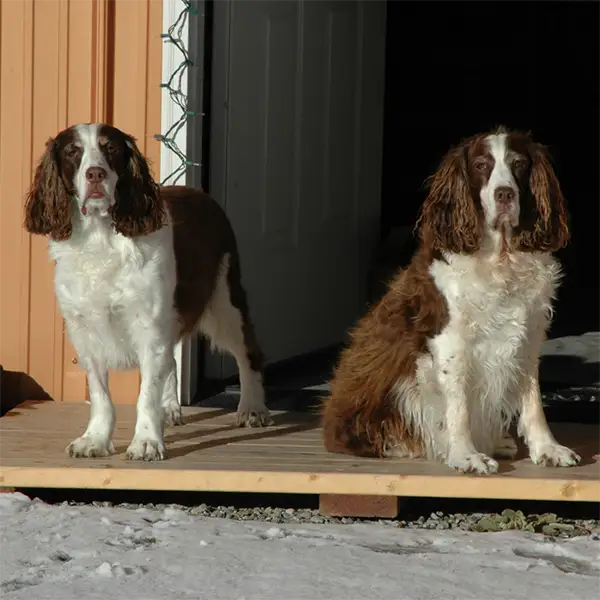 "Finally a dental chew my dog actually eats and enjoys that isn't full of rubbish. "
Becky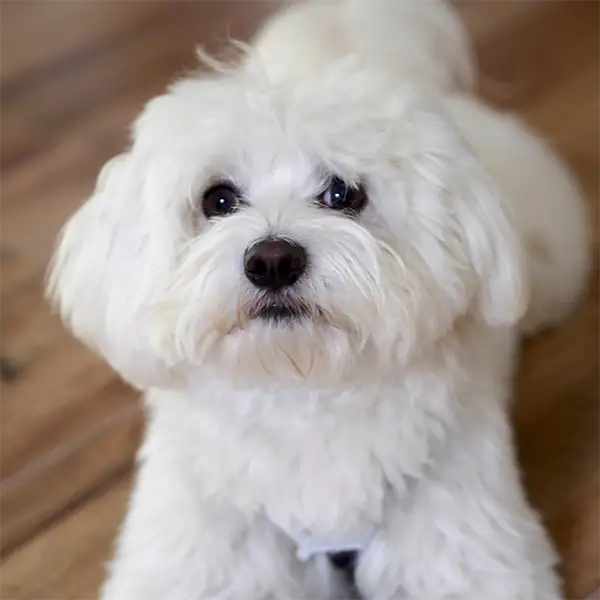 "The difference in my dog's coat is amazing, softer , shiny and he is not scratching as much as he normally does. "
Debbie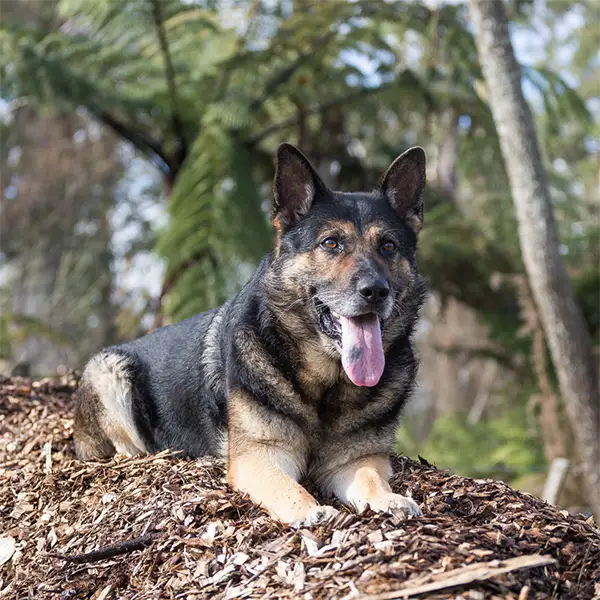 "Our dog loves these chews, which is always a good sign! Since using them his teeth look whiter and shinier, and his breath is less smelly than it used to be. Handy containers which we have enjoyed using. "
Rachel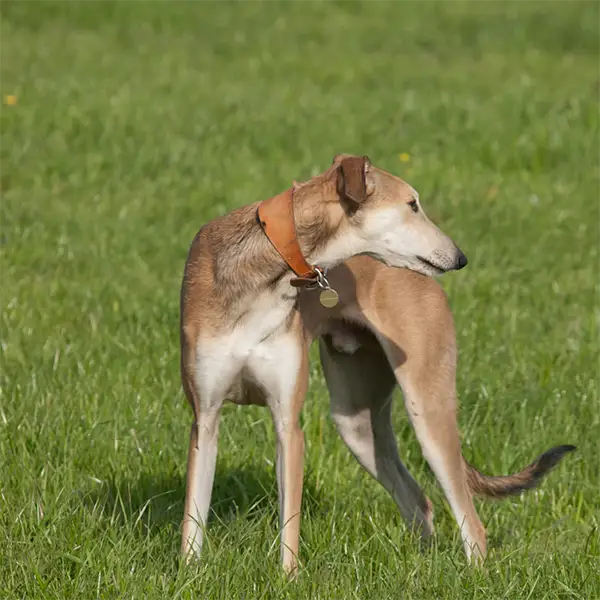 Follow Us @BluePetCo
Want your pupper to be featured? Tag your photos with #bluepetco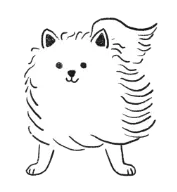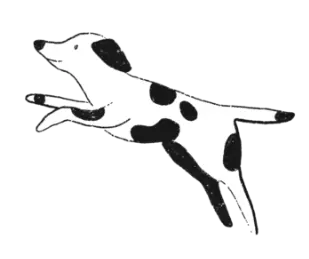 Stocked by leading pet retailers